Without a doubt, Costa Rica is a country where the maximum expression of nature is found, thanks to the extraordinary biodiversity of its territory. For those who decide to do ecological tourism, Costa Rica represents the perfect place for that purpose, since the country has 29 natural parks, 19 wildlife refuges, 8 biological reserves and a series of protected areas that captivate lovers of eco-tourism activities filling them with vital energy.
Although its territory only occupies 0.03% of the world's surface, the strategic position of the country in the middle of the continent makes it have a great variety of flora and fauna, representing one of the 20 most biodiverse nations on the planet. It should also mention the beauty of the beaches and their majestic volcanoes.
The offer of excursions and walks in various places in Costa Rica is very varied, and includes: horseback riding, hiking on mountain trails, guided excursions for bird watching, forests, landscapes and natural heritage, as well as cable cars, lakes and rivers loaded with flora and fauna.
Main natural attractions of Costa Rica
Corcovado National Park
Located on the Osa Peninsula, it constitutes the largest protected area in Costa Rica and, according to National Geographic, is the most intense biologically active area in the world. The Corcovado protects 41,788 hectares of shallow lagoons, marshes, mangroves, rivers, humid and cloud forests of low altitude, as well as 46 km of sandy coasts. In their lands, 6,000 insects, 500 species of trees, 367 species of birds, 140 species of mammals, 117 species of amphibians and reptiles and 40 freshwater fish coexist.
The park has many hiking trails and rustic camping shelters. The less adventurous visitor can also enjoy the park through boat trips on its waters or arrive by plane at the Sirena station.
Coco Island National Park
It was declared in 1997 as a World Heritage Site; the coast of this island of 24 km², has cliffs up to 183 m high and contains countless underwater caves. The two main bays are Wafer and Chatham, to the north of the island, these exclusive two unique beaches of this park created in 1978. The turquoise blue sea is of extraordinary transparency, which adds to the large number of rock formations unique habitat for the abundance of fish, sharks, dolphins, manta rays, mollusks and many marine species that are what make this island one of the most extraordinary places in the world for diving.
In addition, the island has, thanks to its climate regime, always green forest areas of great natural beauty. The simultaneous and impressive waterfalls, as well as the legendary stories of pirates and treasure hunters, supposedly hidden there, make this island a place of incalculable ecological and historical value. As for visitor services, there is a park ranger house, trails, signage, sanitary services, among others.
Tortuguero National Park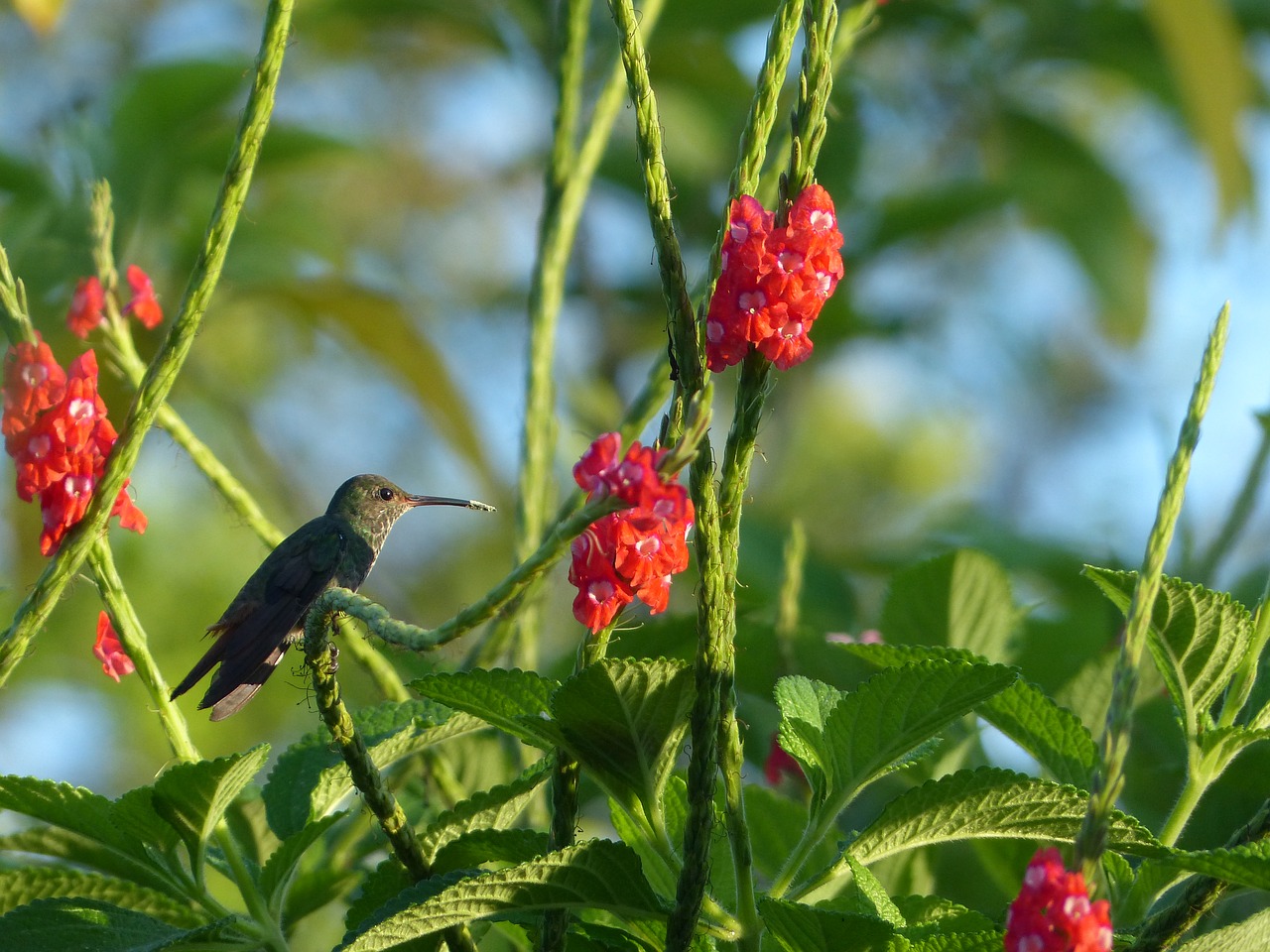 It was established in 1975, with the main purpose of protecting the nesting area of the most important green turtle in the western Caribbean. It has an area of 26,156 hectares. Tortuguero, has a very humid tropical forest, because it rains between 5000 and 6000 mm per year. These climatic conditions favor the existence of just over 400 species of trees and about 2200 species of other plants, as well as more than 400 species of birds, 60 species of amphibians, 30 species of freshwater fish and different mammals in danger of extinction: monkeys, jaguars, manatees, sloths and others.
In Tortuguero channels, lagoons and rivers of great scenic beauty are characteristic and can be recorded by boats, canoes and kayaks to enjoy its wonderful landscape. In addition to the green turtle, three other species of quelonios spawn on the beaches of the park, which offers an exhibition hall, drinking water, sanitary services, trails and other services.
Chirripo National Park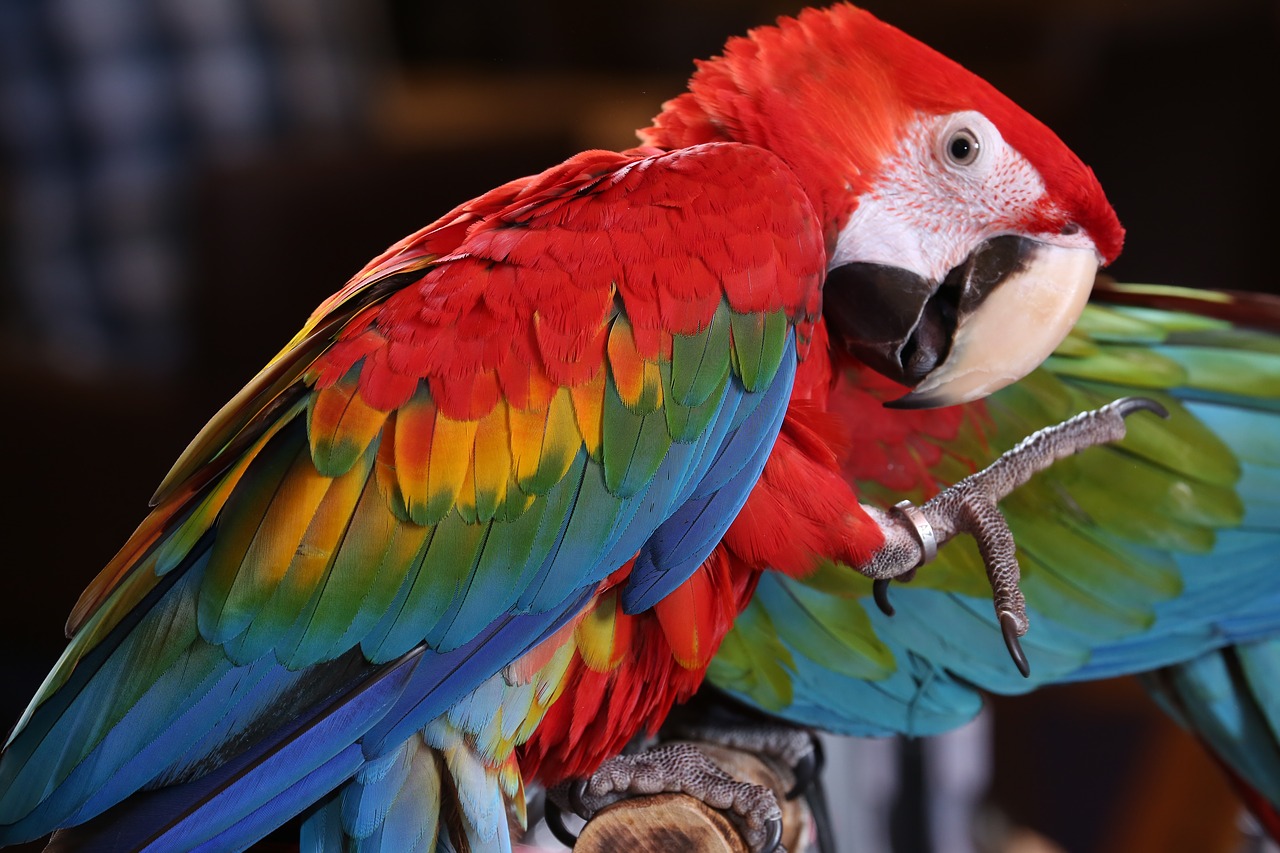 It is located in the Cordillera de Talamanca, which with its 320 km length is the largest in the country. To get to this park you must travel to San Gerardo de Rivas and from there the walk begins through this wild area that has different life zones ranging from 1,400 m on the Caribbean and Pacific slopes, to 3,821 m on the Summit of the Chirripo hill, the highest geographical point in the country, from there, on clear days, you can see the Caribbean and Pacific coasts.
On the way to the top you can enjoy lush vegetation, bird watching. In the Chirripo you can find modeled and varied glacial forms, such as U-shaped valleys, lagoons (moraines) and terraces.
Arenal Volcano National Park
It is located in the northwest region of Costa Rica. It is one of the most visited destinations in the north zone, it has several trails: Heliconias, Coladas, Tucanes and Miradores, which allow the observation of a large part of the flora and fauna of the park as well as remains of lava flows . The park has 12,124 hectares. As for visitor services, there is: information, park guard house, trails, communication, sanitary services and drinking water.
Monteverde Biological Reserve
It is a private reserve located in Costa Rica, along the Sierra de Tilaran, between the provinces of Puntarenas and Alajuela. Its name is due to the nearby city of Monteverde and was founded in 1972. The reserve consists of more than 10,500 hectares of tropical rainforest, and receives about 70,000 visitors a year who mainly go to observe birds and contemplate the cloud forest. It has 6 ecological zones, 90% of which are virgin forest.
It has a very high biodiversity, which consists of more than 2500 species of plants and trees, 100 species of mammals, more than 400 species of birds, and about 1200 species of amphibians and reptiles. Among the species are the bell bird, jaguars, pumas, monkeys and toads. As for its flora, it is also the habitat of more than 300 species of orchids and 200 species of ferns.
If you want to plan a walk through this lush country, visit: https://tours.co.cr