Chirripo National Park was established in 1975 in an area of more than 50 thousand hectares, including the highest mountain in Costa Rica. The Park is also a refuge for a large number of wildlife that includes dantas (tapirs), jaguars and quetzals, though they are hard to find through the paths.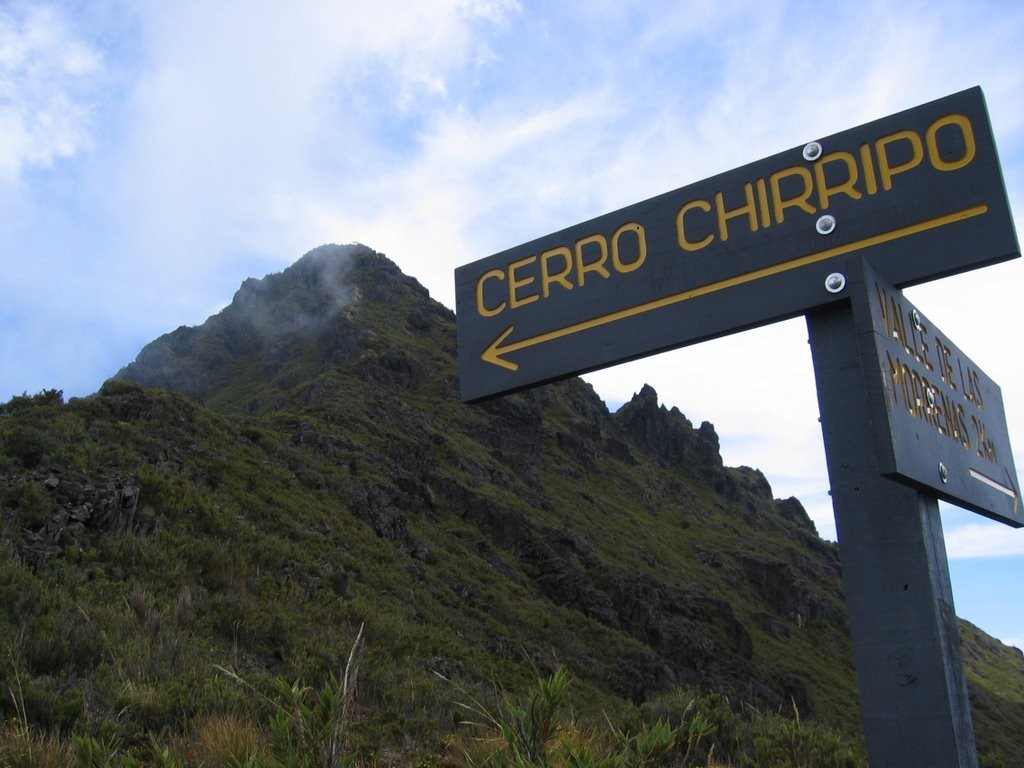 Cerro Chirripo is 3820 meters height and although it seems crazy even thinking of climbing it, however, this is one of its main attractions.
Much of the landscape is still ment to explore, which means that the visitor can not walk the park without a guide. Although experienced technical climbing is not required in order to reach the peak of Cerro Chirripó, it is still a hard climb and the unpredictable weathe should be taken into account.
Although Remote and with wild scenic, the park has offers the travellers a wonderful opportunity to spend a quiet time , away from the main popular touristic places. The terrain is stunning and offers an incredible panoramic views of the surrounding and nearby parks such as La Amistad International Park.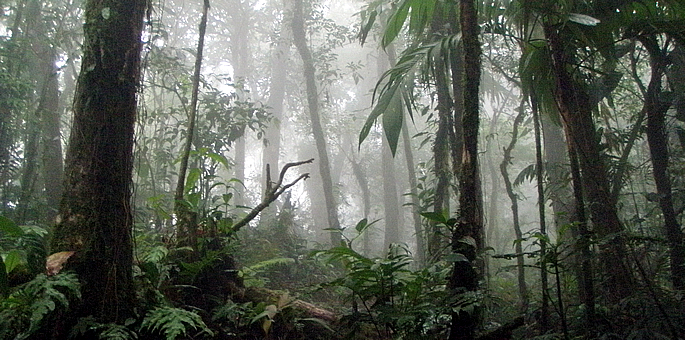 In the upper part, there are six areas of great scenic beauty, geological and ecological importance: Sabana de los Leones, Valley de las Morrenas, Cerro Ventisqueros, Cerro Chirripó, Valle de los Lagos y Valle de los Conejos.
The best time to visit Chirripó National Park is at the end of December until April, when the climate is relatively dry and there is less rain. Many ticos come here on weekends due to the good hiking and during the Easter season, so the Park can become quite crowded in this time. With only 60 visitors allowed within the Chirripó National Park at a time, the best is to arrive early in the morning and wait to your turn.
Since the weather here changes quickly and without prior notice, it can be very cold, so don't forget to carry warm clothes including a hat and gloves and rain equipment.
If you have climbed the Chirripó, share with us your photo.