One that doesn't, he or she has to visit Costa Rica in the future!
Costa Rica is a spectacular destination for the rich and famous. The tropical paradise is blessed with some of the magnificent destinations around the world. The main reasons why Central American country is a popular destination for celebrities, amazing flora and fauna, remote and breathtakingly beautiful beaches, some of the destinations that are so close to the continental US make it an easy decision for many.
It's not surprising that the list of celebrities in Costa Rica is growing year after year. Here is our rundown of top celebrities visiting Costa Rica in recent years:
The Famous and Rich Celebrities Love to Visit Costa Rica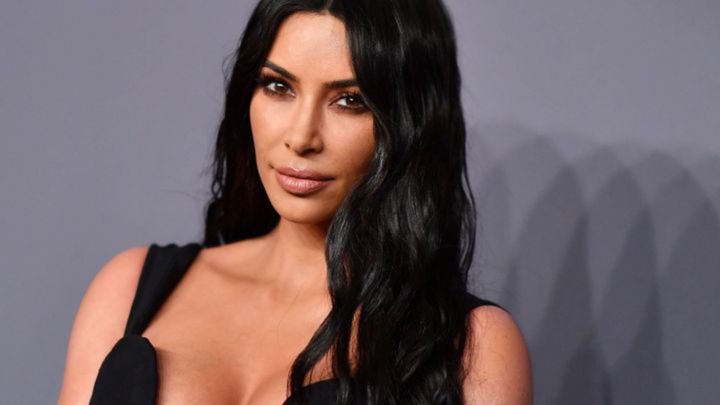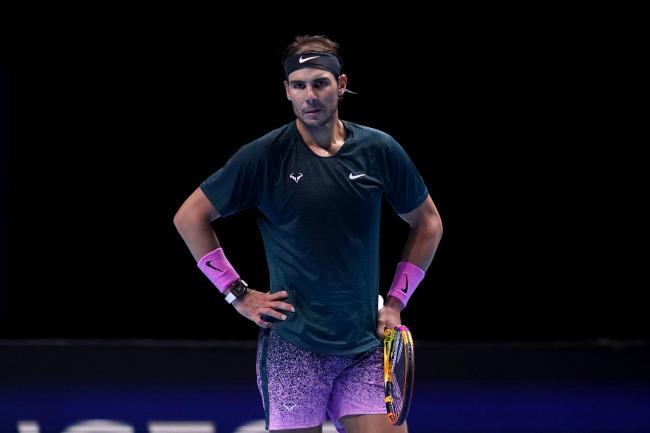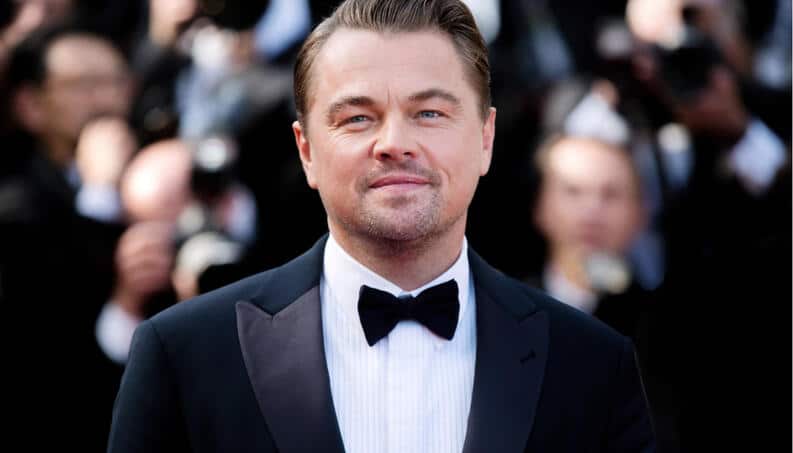 Final Consideration
Do you want to explore the spectacular and picturesque delights of Costa Rica the way the rich and famous does? Or just need a getaway to enjoy your Costa Rica honeymoon after the wedding bliss?
Consider booking Costa Rica honeymoon packages through Tour Operators CR and let us help you experience the picturesque beauty and magnificence of serene beauty of nature in the best way possible.
For immediate booking of our Costa Rica honeymoon sightings and delights, please feel free to visit our website at https://tours.co.cr/. We will get back to you as soon as possible.
Don't hesitate to stay connected with us on Facebook and Instagram social networks and share your suggestions, thoughts in the comment section below!